World-Class Roofing Consulting Services
Getting your roofs checked in proper time at proper intervals can help you enhance your roof life. Especially if working on the consultations and small repairs regularly. If an Owner completes the identified repairs and continues a regular inspection program, they can maximize the effective roof service life and thereby reduce the roof's life cycle costs.
Is Home, your most valuable asset? In fact, for the most of the crowd owning a home. We spent a huge amount of the money we earn on a Home. Then roofing should always be taken care of — choosing the best materials, and having them properly installed is extremely important. You want a beautiful, effective and durable roofing system and you want it installed correctly.
When it comes to commercial roofing, one needs to work with a professional roofing contractor who knows the perfect professional take of getting it done safely. Thus a timely inspection is a must.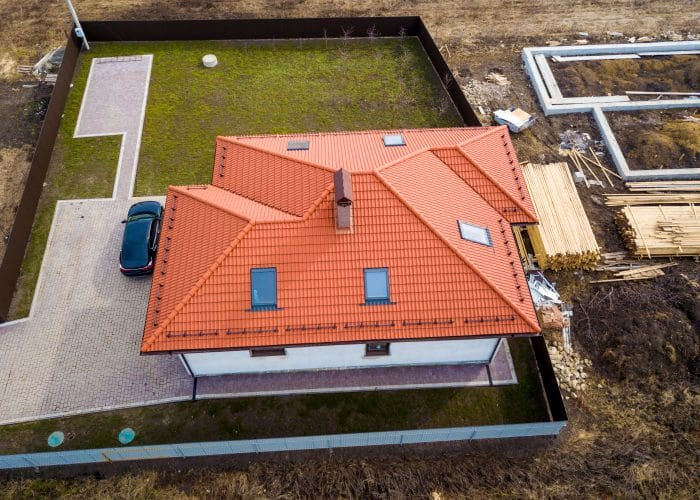 Parth Patel started working as a Project manager with a well-known company in Orlando, FL. In 6 months of time, he figured out that it's tough for homeowners on whom to trust when it comes to dealing with their biggest asset. Parth knew that there is no industry standard brand or leader whom homeowners can trust with their biggest asset. So he started working on his own customer-centric company with a mission to help homeowners to feel safe doing business with
Claimtheroof.com
's certified roofers because they guarantee the work is done at it's best with best inspection and deals in your area. Hence Claimtheroof.com was born.