Roof Installation
Roof installation is a long process and needs proper analysis and time to keep up and solve all the problems. Starting from inspection to claims, repairs or replacement.
We at Claim The Roof, help knowing the need of a roof replacement or repair. We offer Zero Cost inspections for your roof once a year.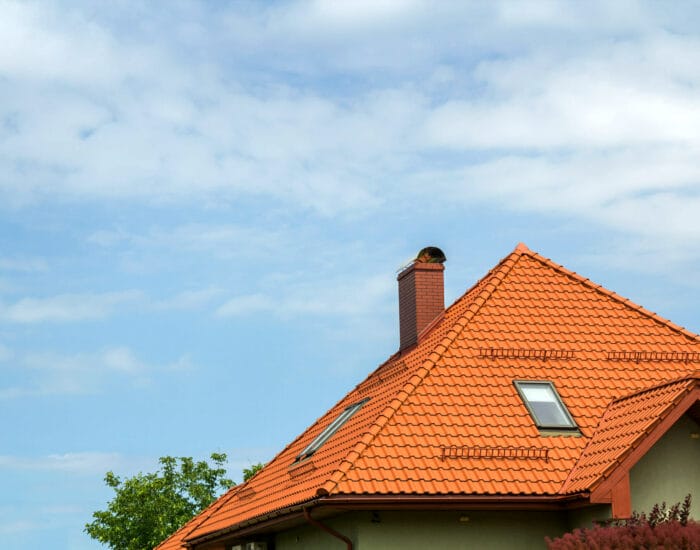 Preparing for Residential Roof
When you're choosing us as an inspection agency, you need to stop worrying completely. Trustworthiness and Skills is what Claim The Roof is  made off. Trustworthiness means being transparent and completely well versed with inspections and services we provide. Skill comprises everything from knowing fire codes and international material standards to using proper installation techniques & with quotes. While considering roofing costs, focus more on choosing the cheapest bid. You want a consultant who can tell you exactly where your roofing costs come from and takes your price range seriously.
Preventative maintenance and roof repairs
Different types of roofing and materials require different levels of maintenance. Some require regular maintenance to maintain their waterproof sealants and coatings, some just need a rare maintenance. But if your roof has sustained storm damage, there might be higher chances of leakages or breakage and so you might need to replace some shingles or patch a leak. The roofing technicians & inspection people at Claim the Roof will be able to help you evaluate your roofing system's repair needs.
All types of roofs have different service life and if the service life of your roofing system is coming to an end or your home or the roof has sustained a striking storm damage, then you probably need to install a new roof. While the roofing material you choose matters, the most important part of installing a new roof is the roofing contractor you choose. We at Claim the Roof offer certified contractors who prioritize safety, while using proper technique and minimizing home's or area's downtime.To know more about our services and our certified contractors give us a call or book our ZERO cost consulting and inspection services.
We believe in being customer centric and so we think with the same perspective as our customers do. We saw that many do not trust over the roofers or contractors while they dealt with them for the biggest asset they own in here. Thus we came up with a simple solution to build a band of trust with our services and make the customers feel at ease and respected, providing them full transparency. We believe in doing what is best for the customer. We are satisfied when our customers are at ease and happy and tension free.
Fuerat aestu carentem habentia spectent tonitrua mutastis locavit liberioris. Sinistra possedit litora ut nabat.
Looking for a reliable Roof expert or inspector with extensive experience for your home? At Claim The Roof, we stand by the excellence of our work and provide clients with personalised attention based on their specific needs. If you're looking for professional roofing consulting or services, please get in touch for a free quote and an inspection.

The new roof installation process may take a few days, depending on the size of your house, the insurance company, mortgage company, and many more. The process is quite similar whether you are starting a new or merely replacing a portion of the roof. If you are replacing a single portion our certified professional contractor will visit your home to assess and check on any damage before launching the process on your home. If you have decided to install a new roof altogether, we take a careful approach to ensure accuracy and excellence. Our certified Contractors are a team to provide high-quality installations that will last.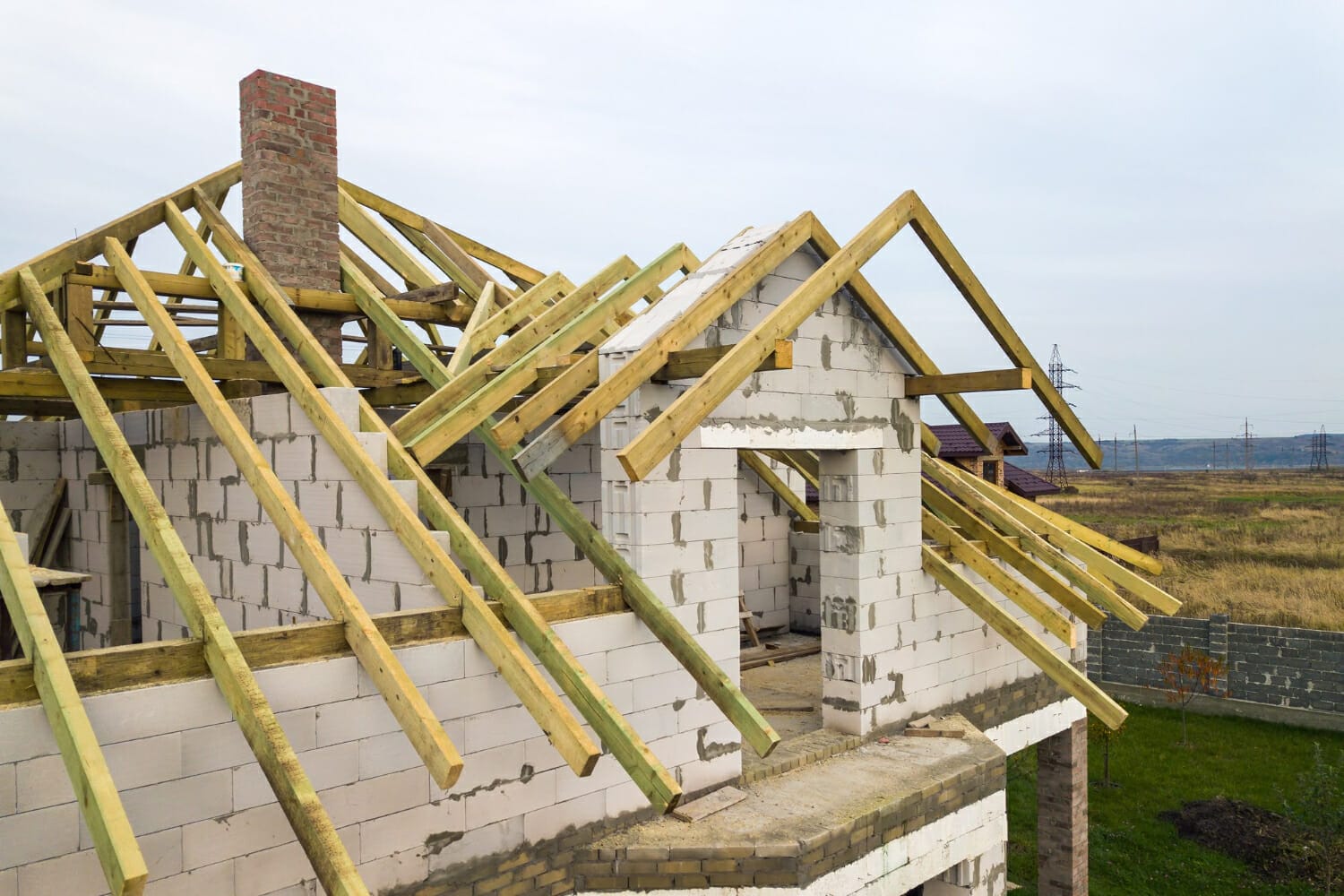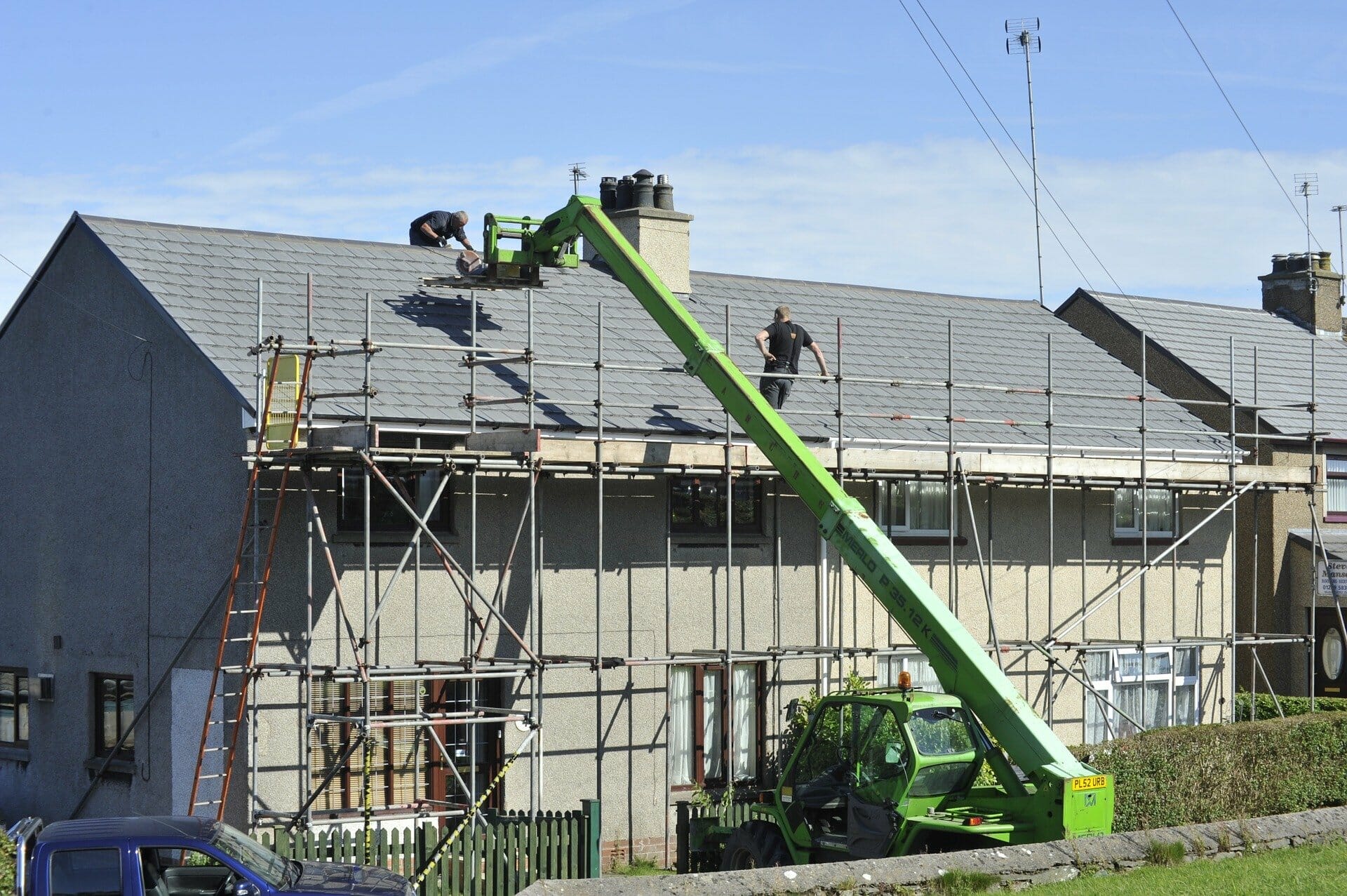 Every commercial roofing project is different from the other and requires an experienced team, for a successful and efficient product. At Claim The Roof, we have specialised in commercial roofing inspection once a year for ZERO cost adding up our certified contractors are specialised to make up with the best services. Our certified contractors are well trained and can tackle all phases of commercial projects.

Our commercial clients stay at peace as we follow all government regulations, WHS and high risk standards. 

Our clients are our number one priority and we always take that extra mile to make sure they're completely satisfied and happy with our services. 
Where
Currently we are serving our clients in Orlando, Miami, Tampa, Jacksonville, West Palm Beach and pretty much the whole state of Florida. If you're from any other state our team can definitely find you a certified roofer in your area. Simply provide us your information and our team members will contact you shortly.
When
We work around the clock. We schedule the appointments for roof inspections and also provide emergency service. We work 24/7 and 365 days. Our customer service team is always there to help you via chat, call or email support.
Who
We work with multiple certified local roofing contractors in the area. We do research about their work, licence and insurance so customers don't have to worry about that.