Roof Inspection
Roof inspection is a long process and needs proper analysis and time to keep up and solve all the problems. Starting from inspection to claims, repairs or replacement.
We at Claim The Roof, help knowing the need of a roof replacement or repair. We offer Zero Cost inspections for your roof once a year.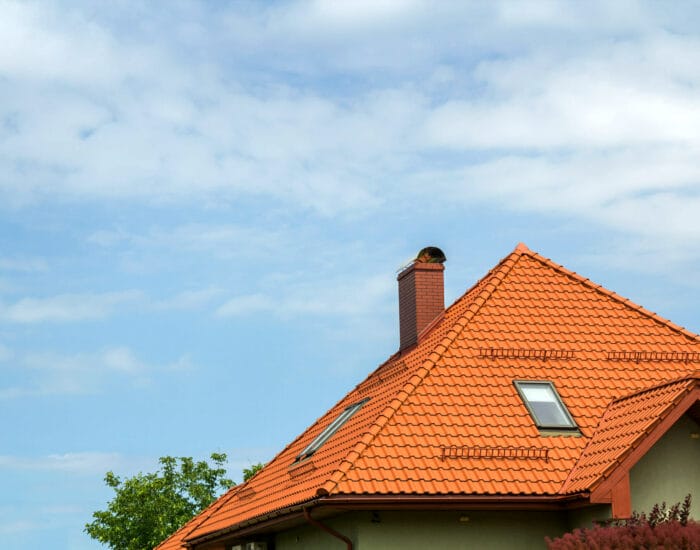 Experience You Can Trust.
Our Certified roofing contractor conducts a thorough & detailed inspection to understand the condition of your roof. This includes studying the whereabouts of the climatic conditions and much more. With the use of our advanced technology, we visualise, map and inspect the roof. Our team of expert roofers then provides a comprehensive and a full detailed report on its condition as well as a detailed quotation for the required restoration service.We provide with the best consulting for your biggest asset and accompanying the best team of roofers to help you with claims and restoration process. Our team looks after everything from this point forward to deliver your roof transformation, hassle free and stress free.
Preventative maintenance and roof repairs
Different types of roofing and materials require different levels of maintenance. Some require regular maintenance to maintain their waterproof sealants and coatings, some just need a rare maintenance. But if your roof has sustained storm damage, there might be higher chances of leakages or breakage and so you might need to replace some shingles or patch a leak. The roofing technicians & inspection people at Claim the Roof will be able to help you evaluate your roofing system's repair needs.
All types of roofs have different service life and if the service life of your roofing system is coming to an end or your home or the roof has sustained a striking storm damage, then you probably need to install a new roof. While the roofing material you choose matters, the most important part of installing a new roof is the roofing contractor you choose. We at Claim the Roof offer certified contractors who prioritize safety, while using proper technique and minimizing home's or area's downtime.To know more about our services and our certified contractors give us a call or book our ZERO cost consulting and inspection services.
Inspection is the key part in knowing the issue or value of the biggest assets you have invested in. Without a fair inspection one cannot judge or know the needs and damage to one's roof. When it comes to residential inspections a lot more than just the climatic changes affect the life of the roof, example area, leakages, pipelines fire tunnel AC vents etc. Thus it is a must to know before to invest in the maintenance of the residential roofing systems. 

We as Claimtheroof.com help you with FREE & ZERO cost inspection once a year with detailed reports and much more needed ahead. Our team of expert roofers have mapped each corner with images to help you understand the need of the hour.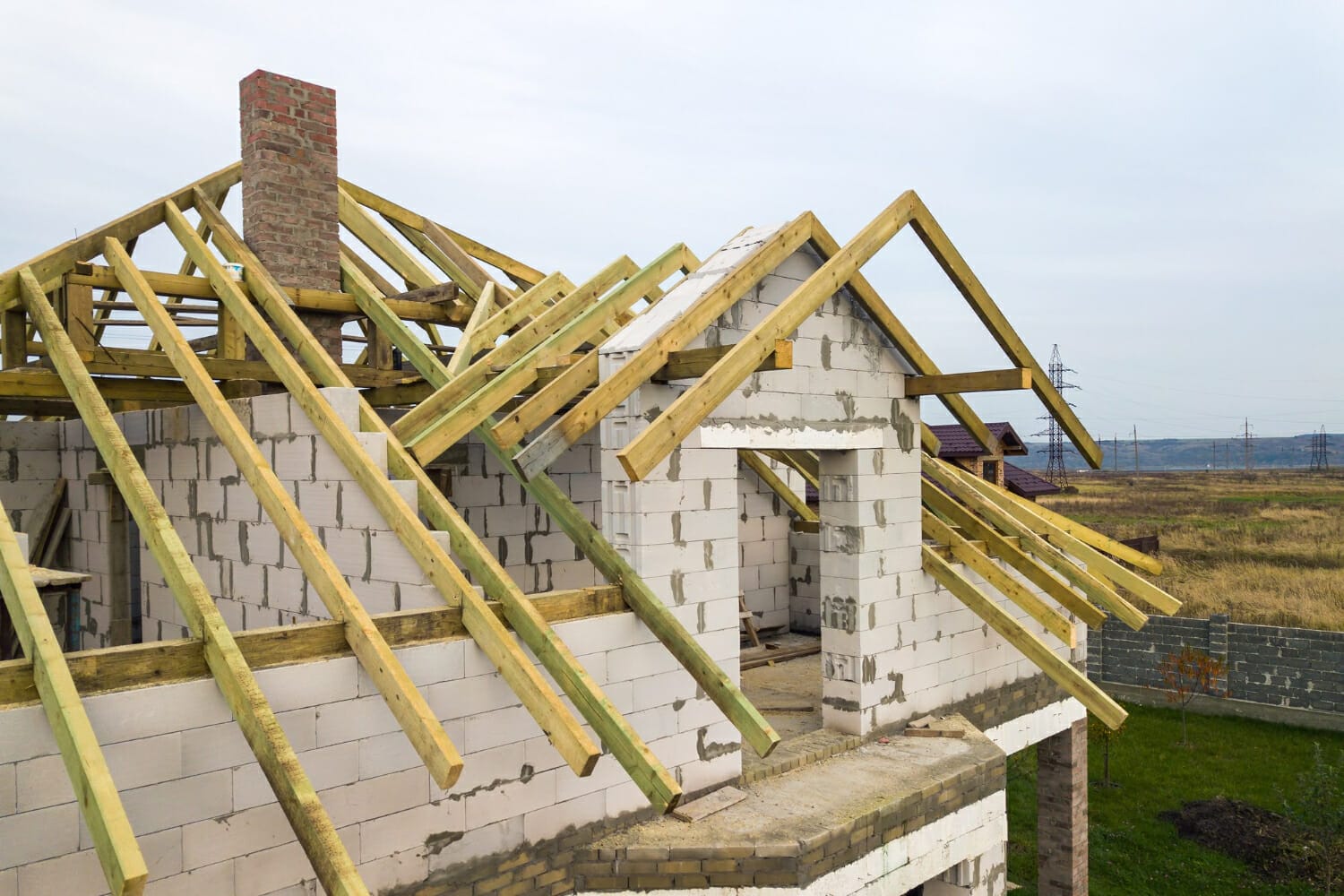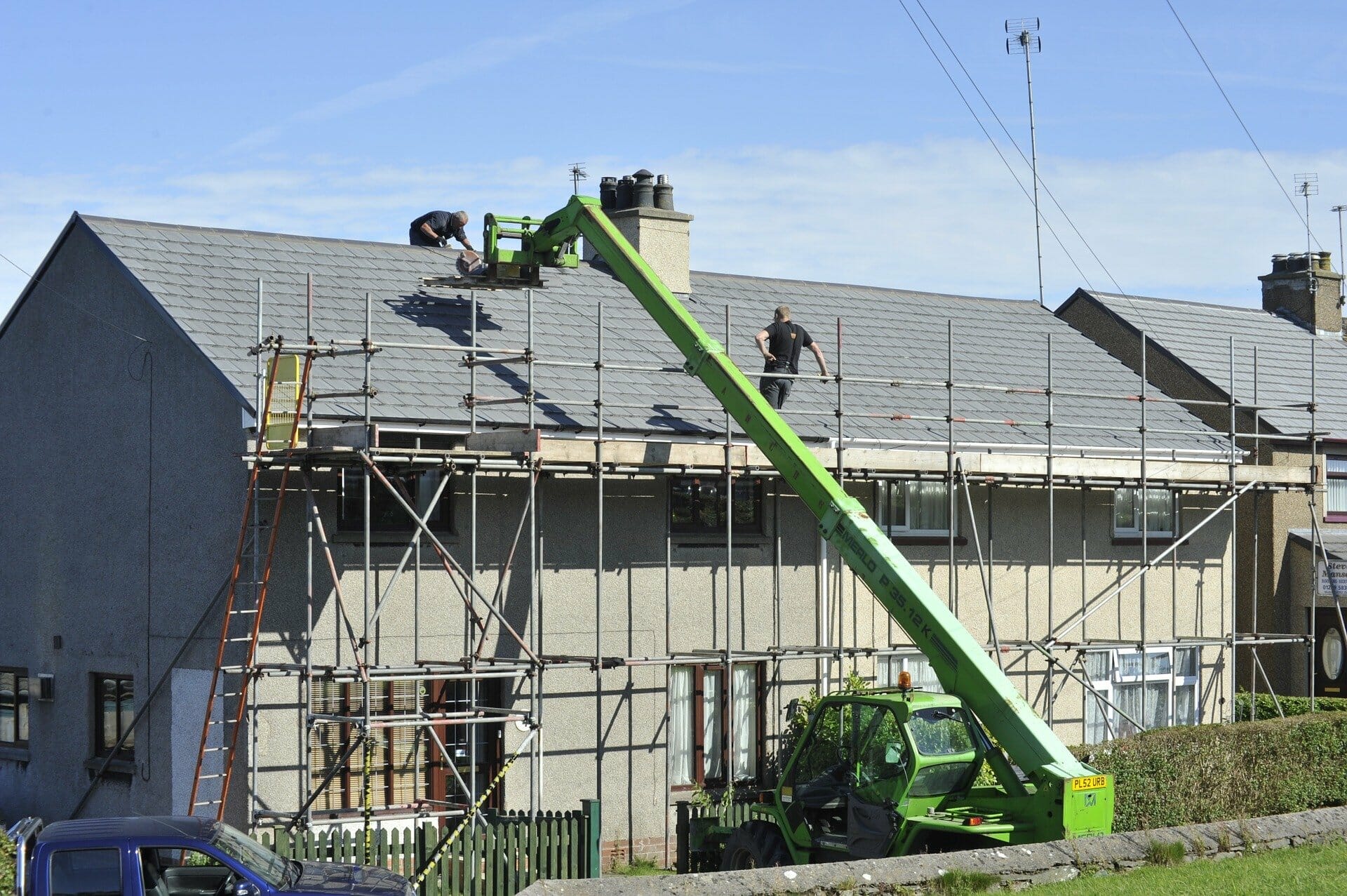 When it comes to a commercial place, a lot many people are involved under one roof. It is important to have timely inspection of the roof so that no damage is caused. As there risk's lives of many people.

Commercial inspections usually take a bit longer as a lot of factors have to be seen. The different materials, Electric connections wiring etc. Thus it needs a team of expert roofers to help you know the actual status and damage to the roof and its further requirement.

Our Team of expert roofers take detailed mapping information of the roof with pictographic proofs and also study the whereabouts of why the damage happened , so as to help you know the reasons of damage and those can be taken care of.

We keep you sorted from the very first step of roofing services with a detailed report of the inspection and with the best options to follow.
Where
Currently we are serving our clients in Orlando, Miami, Tampa, Jacksonville, West Palm Beach and pretty much the whole state of Florida. If you're from any other state our team can definitely find you a certified roofer in your area. Simply provide us your information and our team members will contact you shortly.
When
We work around the clock. We schedule the appointments for roof inspections and also provide emergency service. We work 24/7 and 365 days. Our customer service team is always there to help you via chat, call or email support.
Who
We work with multiple certified local roofing contractors in the area. We do research about their work, licence and insurance so customers don't have to worry about that.