Roof Replacement
Roof Replacement is a long process and needs proper analysis and time to keep up and solve all the problems. Starting from inspection to claims, repairs or replacement.
Affordable Roof Replacement
New roof replacements is a requirement a lot of people ignore, but with the help of our roofing experts it's never the same as it was before. Our company has the experience to help your home with

new roof

replacement services all over with the expertise of our certified Roofers. Roof replacing can be done quickly in times of emergency situations

.

We are specialists in new roof replacement, roof restoration, and roof repair. All of our experts make it sure that our customers agree that their roofs are unique; every single time, but that doesn't limit our ability to replace your roof.

As a homeowner, we are going to make sure that you are entirely up to date in the roof replacement process so that you can make the best possible decision for your roofing needs.
Preventative maintenance and roof repairs
Different types of roofing and materials require different levels of maintenance. Some require regular maintenance to maintain their waterproof sealants and coatings, some just need a rare maintenance. But if your roof has sustained storm damage, there might be higher chances of leakages or breakage and so you might need to replace some shingles or patch a leak. The roofing technicians & inspection people at Claim the Roof will be able to help you evaluate your roofing system's repair needs.
All types of roofs have different service life and if the service life of your roofing system is coming to an end or your home or the roof has sustained a striking storm damage, then you probably need to install a new roof. While the roofing material you choose matters, the most important part of installing a new roof is the roofing contractor you choose. We at Claim the Roof offer certified contractors who prioritize safety, while using proper technique and minimizing home's or area's downtime.To know more about our services and our certified contractors give us a call or book our ZERO cost consulting and inspection services.
Roof replacements are an essential need, if not taken care off or not brought to notice can make up with a big loss to your home. It's always better to take precautions than to suffer. We at Claim The Roof always take care of all your needs with certified and expert roofers taking tiniest care of the stuff they need to do.
Reasons for Roof Replacement be like 
There is missing shingling, or there is damage to the existing shingling.

Any shingles on your roof that are curled at the edges need replacement.

Moss or mould that has grown over parts of your roof.

Shingles with loss of granule coating

Many roof leaks.

Soft or rotten sheathing
We are experts in what we do, which is why we will always remain open and honest about the repairs that you need for your home.
While you're making a list of the reasons for your roof replacement, you can rely on our certified Roofing experts to be honest with you about your need for a roof replacement. We will also ensure that you can get your new roof installed according to your budgetary requirements with your insurance claim covered.
You should be able to rely on the company that is giving you advice, and our customer testimonials are enough to show that we at Claim the Roof, value honesty and integrity as well as being efficient in our roof replacement process.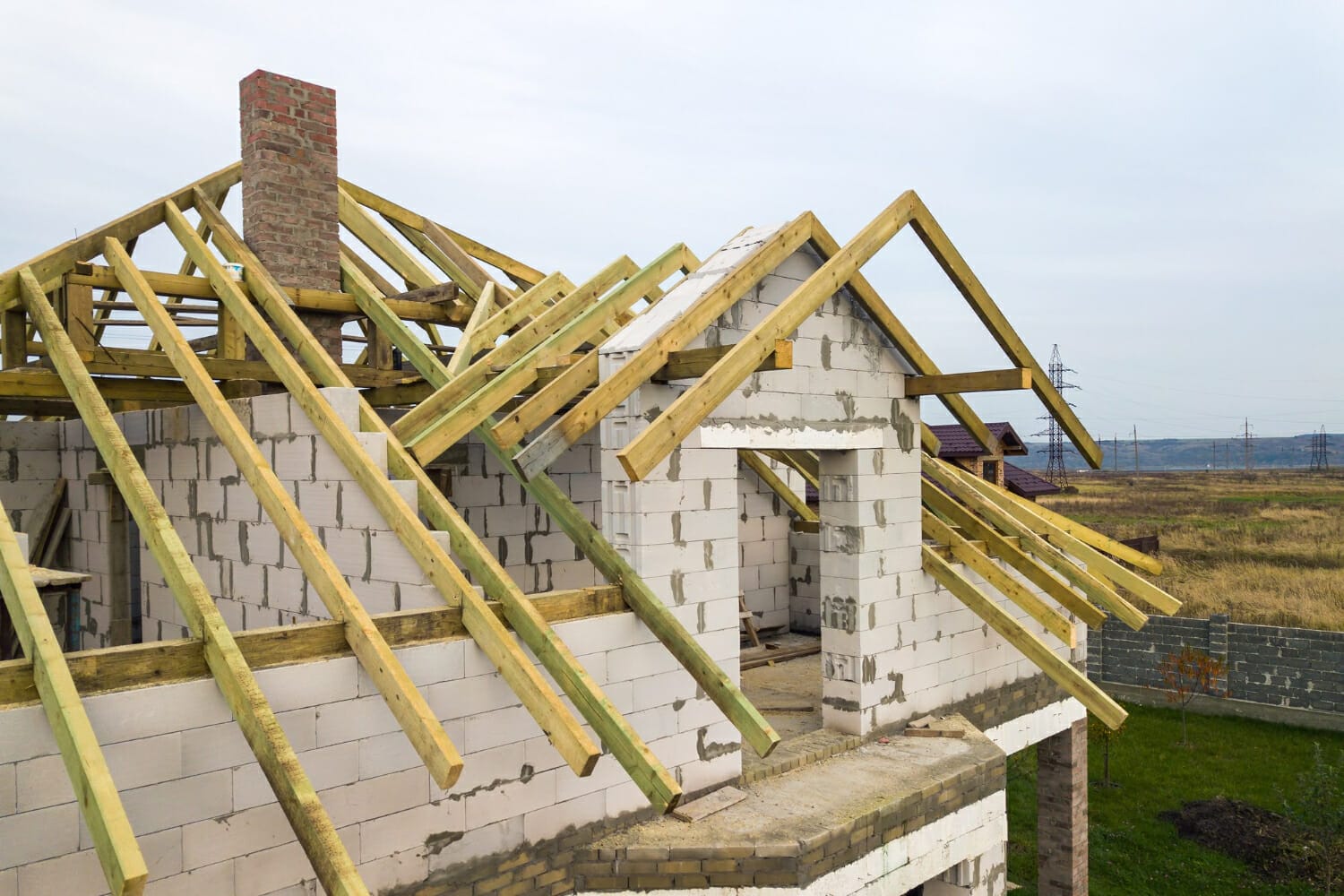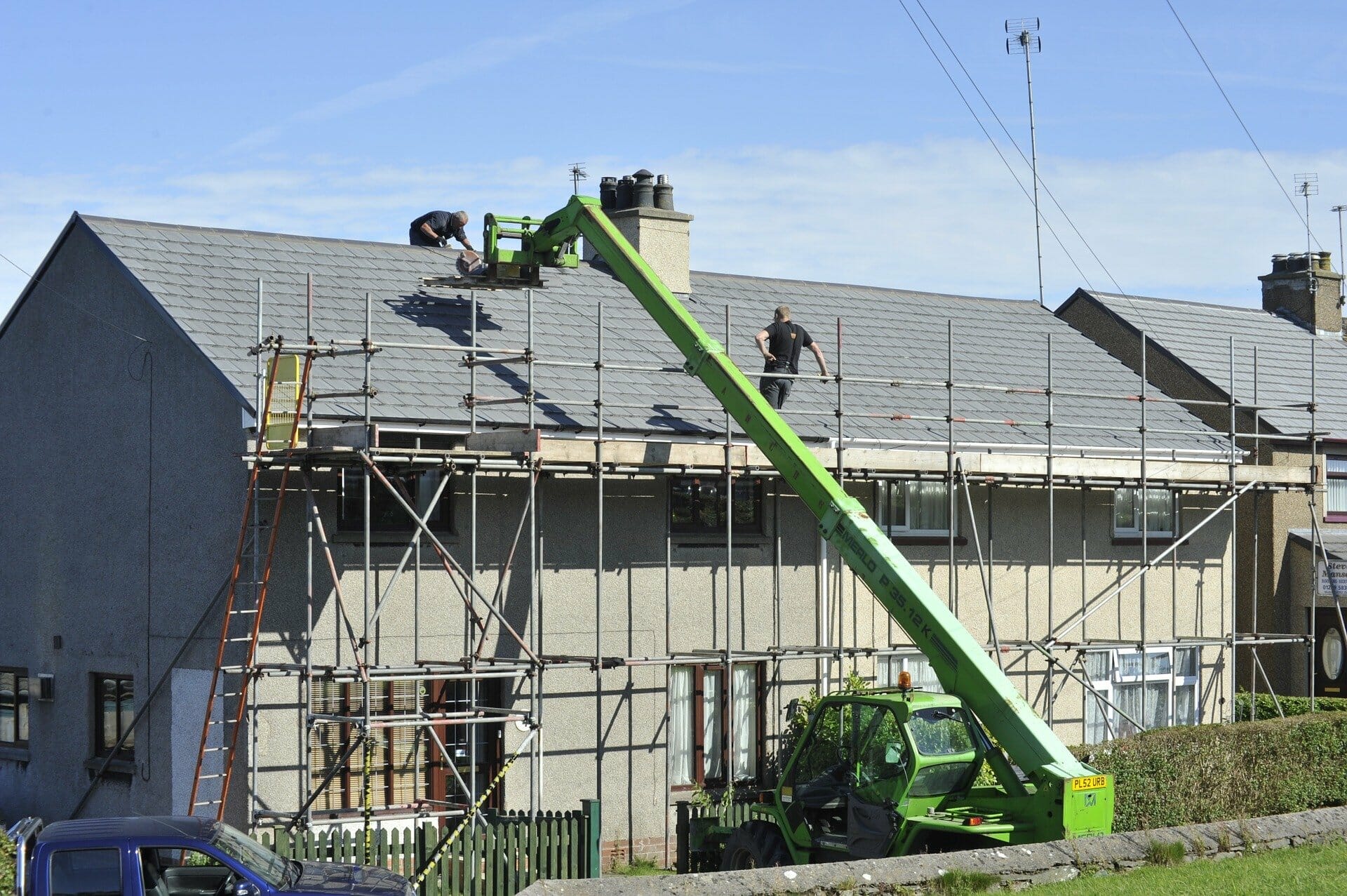 When we talk about a commercial property, we think twice as it covers hundreds of people under one roof, so inspection and replacement as a need needs to be done valably and with reliable hands. Could be the reason that you should get your commercial roof replacement done. In commercials mostly the roofs are made with materials like TPO roof, Rubber Roof, Metal Roof, Shingles, Torch-down Roof. Inspecting the commercial roof needs and expertise of an experienced roofer which in return deals with proper advice to you about the highly professional materials that are to be used for the roof replacement.

With Claim The Roof we assure best material and services. Our certified contractors make the most of their expertise and provide you with best solutions and services.
A Roof Is Much More Than Just Shingles And Wood
A good roof system has some of its most essential seven necessary components. There's the roof decking, which has to take & hold up all the weight of the roofing system. Next comes the ice or water barrier to help prevent damage if ice damming occurs. Adding on a roof also needs a waterproof or water-resistant lining that will protect the deck directly from moisture. There's the metal flashing, which ensures the water moves swiftly off the edges, and a drip edge, which has a similar function. Finally, a roof has to have shingles. Additionally we should not forget the ventilation system – the soffits, eaves and vents which allow air circulation.
Where
Currently we are serving our clients in Orlando, Miami, Tampa, Jacksonville, West Palm Beach and pretty much the whole state of Florida. If you're from any other state our team can definitely find you a certified roofer in your area. Simply provide us your information and our team members will contact you shortly.

When
We work around the clock. We schedule the appointments for roof inspections and also provide emergency service. We work 24/7 and 365 days. Our customer service team is always there to help you via chat, call or email support.
Who
We work with multiple certified local roofing contractors in the area. We do research about their work, licence and insurance so customers don't have to worry about that.